True to our values, the Faculty of Kinesiology and Physical Education is very active in outreach to the general student population as well as equity-seeking groups within our community. The following are a few of the outreach initiatives currently in place.

Equity, Diversity, Inclusion, and Belonging 
Looking to get involved in campus life? Sport & Recreation's Equity, Diversity, Inclusion and Belonging Team is a group of undergraduate and graduate students from across campus who plan, motivate and implement positive student-led initiatives that promote diversity, equity, inclusivity and physical/mental health.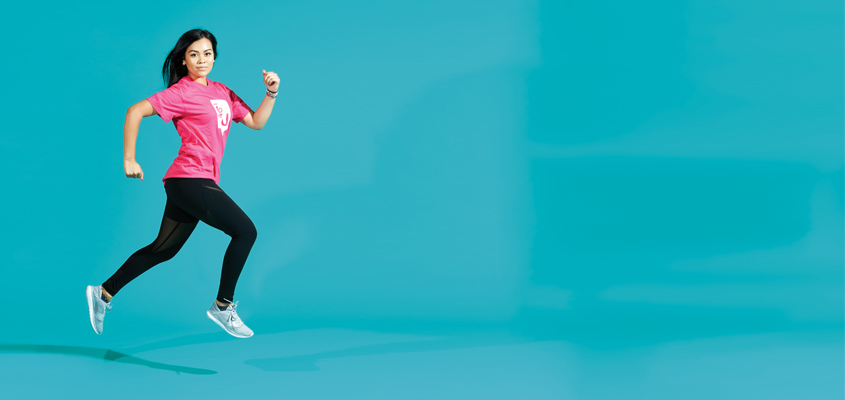 MoveU
MoveU helps students understand how physical activity can improve the way they perform in the classroom by lowering stress levels, improving sleep patterns and boosting concentration.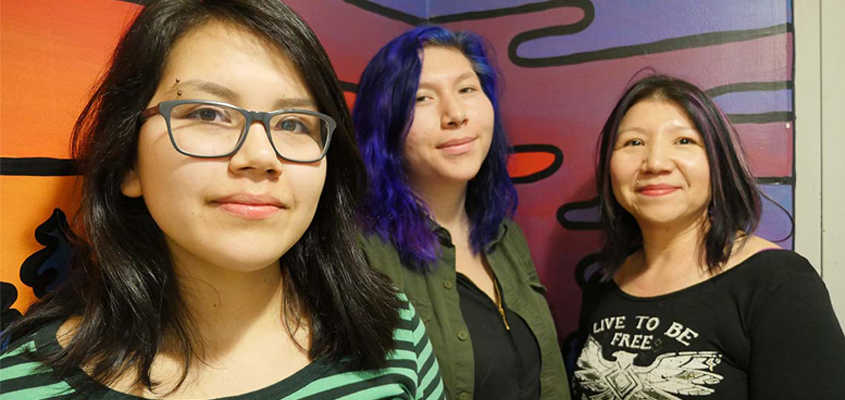 Reach Ahead to Kinesiology
Reach Ahead to Kinesiology is an access program that invites Black and Indigenous Ontario high school students to attend the Faculty for five days over March Break. Participants are provided with experiential learning and programming on the kinesiology student experience, and explore the Faculty's curricular offerings, research foci, career pathways and more. 
Through Reach Ahead to Kinesiology, the Faculty aims to reduce barriers to applying to post-secondary education and increase representation of Black and Indigenous students in the field of kinesiology.
Learn more about Reach Ahead to Kinesiology

Women-only Programs
Women-only hours is a targeted needs-based program designed to ensure equitable participation in physical activity. Established by the Faculty's Council of Athletics and Recreation, the program is aligned with University policies, guidelines and statements on equity, diversity and excellence.
While women currently constitute over half of U of T's student body, they continue to be underrepresented in most forms of physical activity. Our usage statistics show that while female participation in particular facility spaces is low during regular hours, it increases notably during times schedule for women only. Women-only hours are therefore one of several strategies implemented by the Faculty to optimize participation, reduce barriers to being active, and foster inclusivity across culture, religion and ability level. 
The Faculty of Kinesiology & Physical Education strives to create and maintain a welcoming, inclusive atmosphere for all students and members in all our facilities. Women-only hours reflect the mission of the Faculty and its commitment to education, research, leadership, and the provision of opportunity.