Our mission is to develop, advance and disseminate knowledge about physical activity, sport and health and their interactions through education, research, leadership and the provision of opportunity.
As we work toward that mission, we are continuously looking for ways to improve on our programs and services. To do so, we undertake special projects and initiatives that allow us to examine, reflect and in some cases rethink our approach so that we can continue to provide exceptional experiences to our communities. 
We encourage you to learn more about some of the initiatives underway and get involved!
---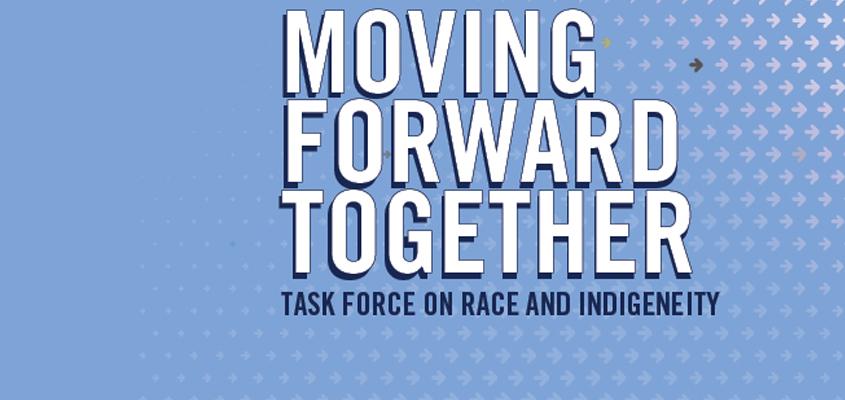 KPE's Task Force on Race & Indigeneity was formed to improve equity and diversity in all its programming, including sports, recreation, intramurals, curricula and research.The task force examined multiple aspects of the institutional, work, academic and co-curricular environments at KPE as well as systemic barriers to access in admissions, curriculum, retention, employment, and participation in the Faculty's programs.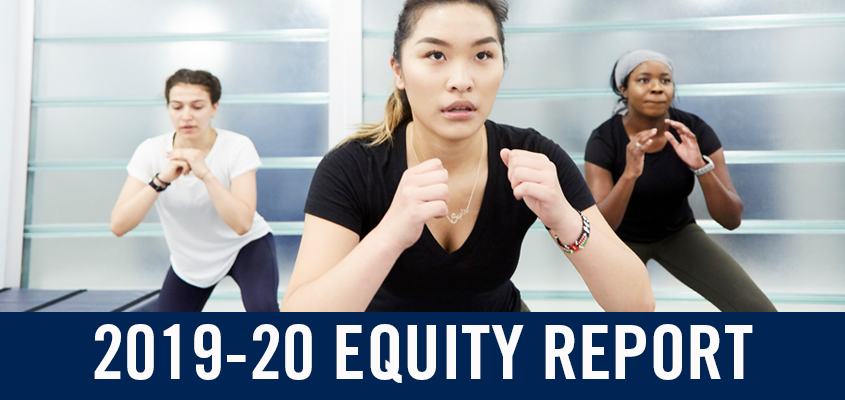 The 2019-20 Equity Report serves to highlight KPE's continuous and consistent efforts to uphold our values of integrity and
respect, equity and diversity, leadership and excellence.

These values which guide our every decision and action as we progress towards each of our strategic goals – from educating a diverse student body to become productive contributors and leaders in their fields to building new capacity through investments in infrastructure, people and partnerships.