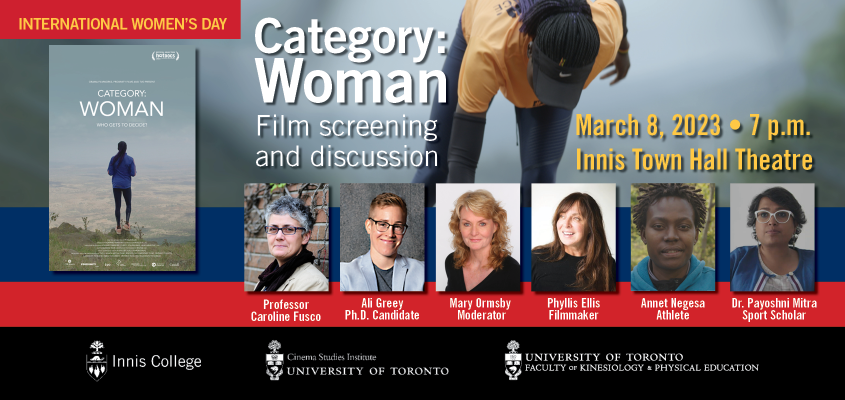 Open to All KPE Students
Open to Alumni
Open to U of T community
U of T's Faculty of Kinesiology & Physical Education, Innis College and the Cinema Studies Institute present:
Category: Woman
March 8, 2023 • 7 p.m. • Innis Town Hall Theatre
---
Celebrate International Women's Day with a special screening of Category: Woman (2022) and panel discussion, followed by a Q&A featuring filmmaker Phyllis Ellis in conversation with U of T experts Caroline Fusco and Ali Greey, moderated by Mary Ormsby.
About the Film
When 18-year-old South African runner Caster Semenya burst onto the world stage in 2009, her championship was not celebrated, but instead launched a series of increasingly invasive public attacks, exposing her personal medical records via the international media, and stirring relentless debates on her "legitimacy" as an athlete and as a woman. Using women's naturally varying androgen levels to evaluate their performance advantages, the sporting institution World Athletics created new rules declaring certain female athletes must medically alter their healthy bodies to compete in their sport. 
Category: Woman focuses on four athletes from the Global South forced out of competition by these regulations. The public scrutiny and policing of their bodies raises issues of racism, sexism and denial of their fundamental human rights—who they are. Following up on her award-winning film Toxic Beauty (KDocsFF 2020), Phyllis Ellis exposes an industry controlled by men who put women's lives at risk, while this ongoing policing of women's bodies in sport remains, in a more nefarious way, under the guise of fair play.
Featured Panelists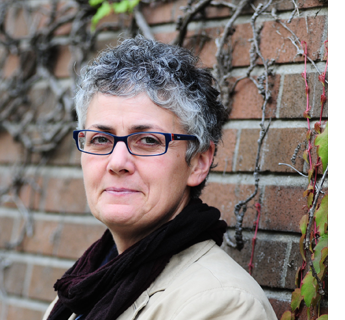 Caroline Fusco is an Associate Professor, Social Justice and Equity in Sport at the University of Toronto's Faculty of Kinesiology and Physical Education. Her research interests are wide-ranging and include the socio-cultural landscapes and 'healthification of play', urban youth recreation, gender/sexuality and sport and more recently, questions of ecological sustainability, animal justice, supply chains and pollution as they pertain to sports stadiums and events.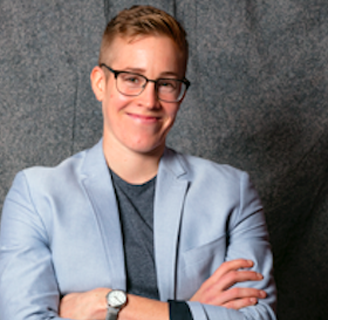 Ali Greey (they/them) is a Ph.D candidate in the University of Toronto's Department of Sociology. Greey's research examines the experiences of trans and non-binary youth in their schools. They are the co-editor, with Helen Lenskyj, of two volumes, Justice for Trans Athletes and Trans Athletes' Resistance (Emerald Publishing). Greey has acted as a consultant for EGALE, TransFocus, as well as a number of national sporting organizations to make sport safer and more inclusive for trans and non-binary people. Greey is currently working on a book about trans athlete embodiment with Athlete Ally and Chris Mosier. They have published a dozen book chapters and journal articles. Their work has been published in peer reviewed journals such as Leisure Studies, Health Education, and The Canadian Review of Sociology. A three-time Canadian champion, Greey is a retired national team boxer and was ranked in the world's top eight for over 2 years.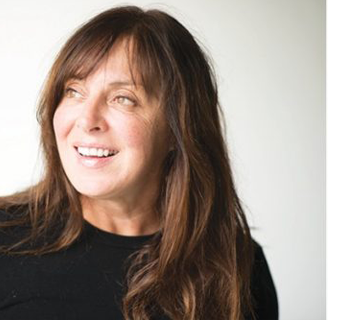 Phyllis Ellis is a native of Canada and has worked in Europe, Asia, Africa, India and the U.S. for the past thirty-five years as a filmmaker, writer, actor and producer. Nominated for a 2021 Emmy, and winner of Best Direction and Best Writing at the Canadian Screen Awards (CSA), her feature documentary Toxic Beauty has been viewed by over 44 million people worldwide. About Her won the prestigious Donald Brittain award at the Canadian Screen Awards (CSA's) for Best Social Political Documentary Film.  Phyllis has been recognized for her work in documentary film, for their intimacy and impact.  She is very proud to present Category: Woman. An Olympian, Phyllis is dedicated to telling stories empowering women's voices as her work expresses, themes of justice, truth, transformation, and human rights.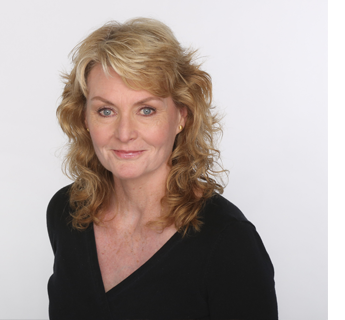 Mary Ormsby is a Toronto native who grew up playing every sport she could, though she ended up focusing on track and field and volleyball. She attended The Ohio State University on a full sports scholarship for volleyball and graduated with a B.A. in journalism. Mary was hired as a sports reporter at the Toronto Sun in 1981, then jumped to the Toronto Star in 1985 where over the next 35 years she worked as a reporter in sports, features and investigations.
She has also worked in broadcasting, most often as a sports roundtable panelist on The Fan radio, CBC and TVO. Today, Mary is retired but continues to write. She hopes to publish her first book soon.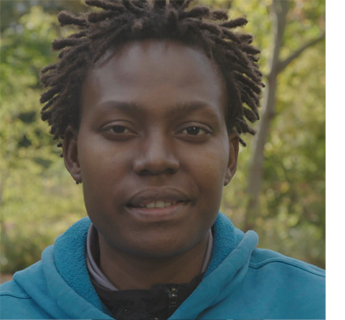 Anett Negesa is a middle-distance runner. At 18, she won a bronze medal in the 800m at the Junior World Championships. In 2011, she was named Athlete of the Year by the Ugandan Federation and went on to qualify for the 2012 London Olympics. Weeks before the London Games, she was informed by the IAAF that she had high levels of naturally occurring testosterone and was offered serious, irreversible surgery that derailed her career and left with serious side effects. Negesa has not competed internationally since 2012. In 2020, she was granted refugee status in Germany. She continues to train with the hopes of one day, competing for Germany on the international stage.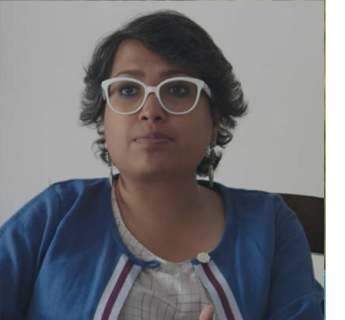 Dr. Payoshni Mitra is a former badminton player and coach turned gender and sport scholar, a prominent athlete rights advocate, and a leading campaigner in the abolition of sex testing policies in women's sport. She has more than a decade-long experience of working closely with women athletes across Asia and Africa to enable them to
address human rights violations in sports. Her advocacy work on inclusion and nondiscrimination in sport has influenced important social, institutional, and structural changes on an international scale. She is a Director and Trustee at the Geneva-based Center for Sport & Human Rights and was appointed as the first-ever CEO of the newly established Global Observatory for Women, Sport, Physical Education and Physical Activity in January 2022.