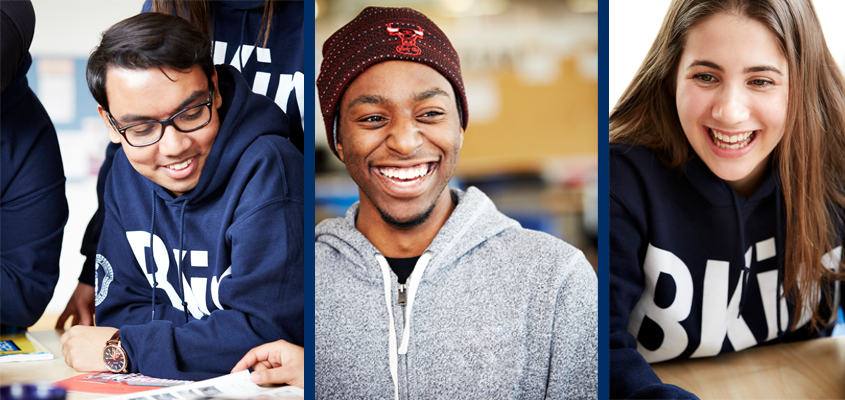 Spring is just around the corner: the perfect time to plot, scheme, and dream. If you're eager to get the jump on 2022, we're right there with you.
Starting March 13th, and continuing throughout March and April, enjoy academic showcases, live panels with U of T students and alumni, intriguing info sessions with faculty and recruiters, virtual tours, and more through Spring into U of T. 
Interested in our Bachelor of Kinesiology (BKin) program? Tune in on April 12 at 10 a.m. to learn more about the program and everything the Faculty of Kinesiology & Physical Education has to offer. You'll hear directly from student ambassadors who are currently enrolled in the program and will have the opportunity to ask questions.