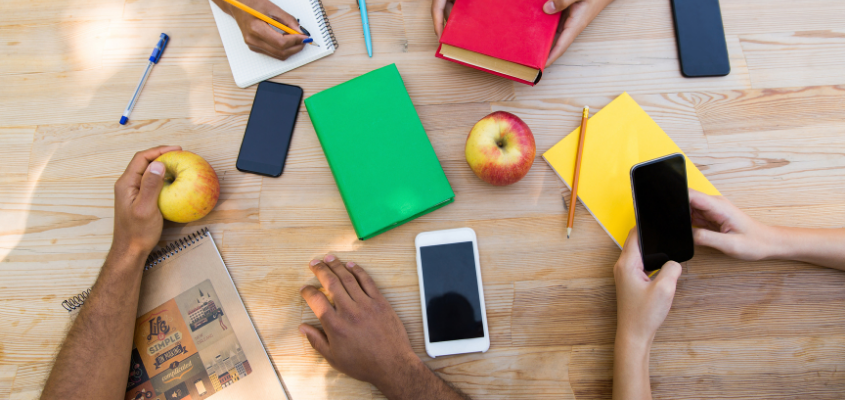 Open to All KPE Students
Open to KPE Graduate
Open to KPE Undergraduate
Motivate and inspire your fellow students for the last stretch of the winter term!
You are invited to share your favourite quote or phrase that you think will keep the KPE community
motivated during the last few weeks of the term.
KINections' Mentorship Pillar will use these quotes to create custom motivational lockscreens for your mobile device. Lockscreens will be available for use and featured on the KPEUA Instagram stories on April 9, 2021.
The KINections program is proudly sponsored by U of T affinity partner, Manulife.
Submit your quote by April 7 for consideration.