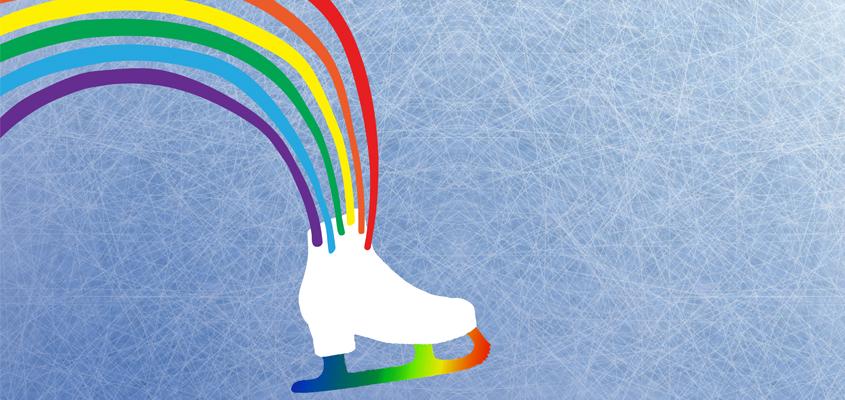 Open to U of T community
Open to U of T students
Remember Queers on Ice from last year? Yep! It's making a comeback during this year's Queer Orientation Week!
Join U of T Sport & Rec and the Sexual and Gender Diversity Office for a skating session to meet new friends & kick off the school year.
No prior experience is required. FREE skate and helmet rentals on site while supplies last, and a skating instructor will be available.
Music will be playing during the skate. 
You must have a valid TCard to enter for FREE.
$5.00 entry fee for non-students who attend with students. 
If you have any questions, or require accommodation(s) due to disability, please contact diversityandequity.kpe@utoronto.ca to make appropriate arrangements.