Sport for all. play for life!
reach ahead workshop
The Faculty of Kinesiology and Physical Education (KPE) at the University of Toronto aspires to share evidence-informed ideas that inspire, empower, and challenge students to redefine health, fitness, wellness, and performance. We believe that education extends beyond disciplinary knowledge and should not be constrained by conventional classroom settings. This program leverages the unique benefits of an active learning environment by emphasizing the integration and application of theoretical knowledge to a variety of populations and settings. 
This one-day reach ahead workshop is designed specifically for SHSM students pursuing Health & Wellness, and Sports sectors. Using a combination of teaching styles, students will participate in a series of group experiential activities that highlight emerging opportunities for kinesiology and physical education graduates. The sessions offer practical resources based on the most recent research findings and the insights that our team has acquired. The content will be built on the Demands-Capacity Model of kinesiology and the Social Change Model of leadership. 
Our aim is to use strategies that will be used to facilitate student learning such as emphasizing diversity, sharing perspectives, supporting autonomy, encouraging creativity, and building "real-world" scenarios. 
Date and Time: April 20th from 9:00 a.m. - 2:30 p.m. 
Registration Fee is $50 plus HST per student. Lunch will be provided. 
For further inquires please contact:
Sophie Harding
Recruitment, Events and Communications Coordinator at:
Telephone: 416-978-0278
E-mail: sophie.harding@utoronto.ca
Dr. David Frost and his team of Instructors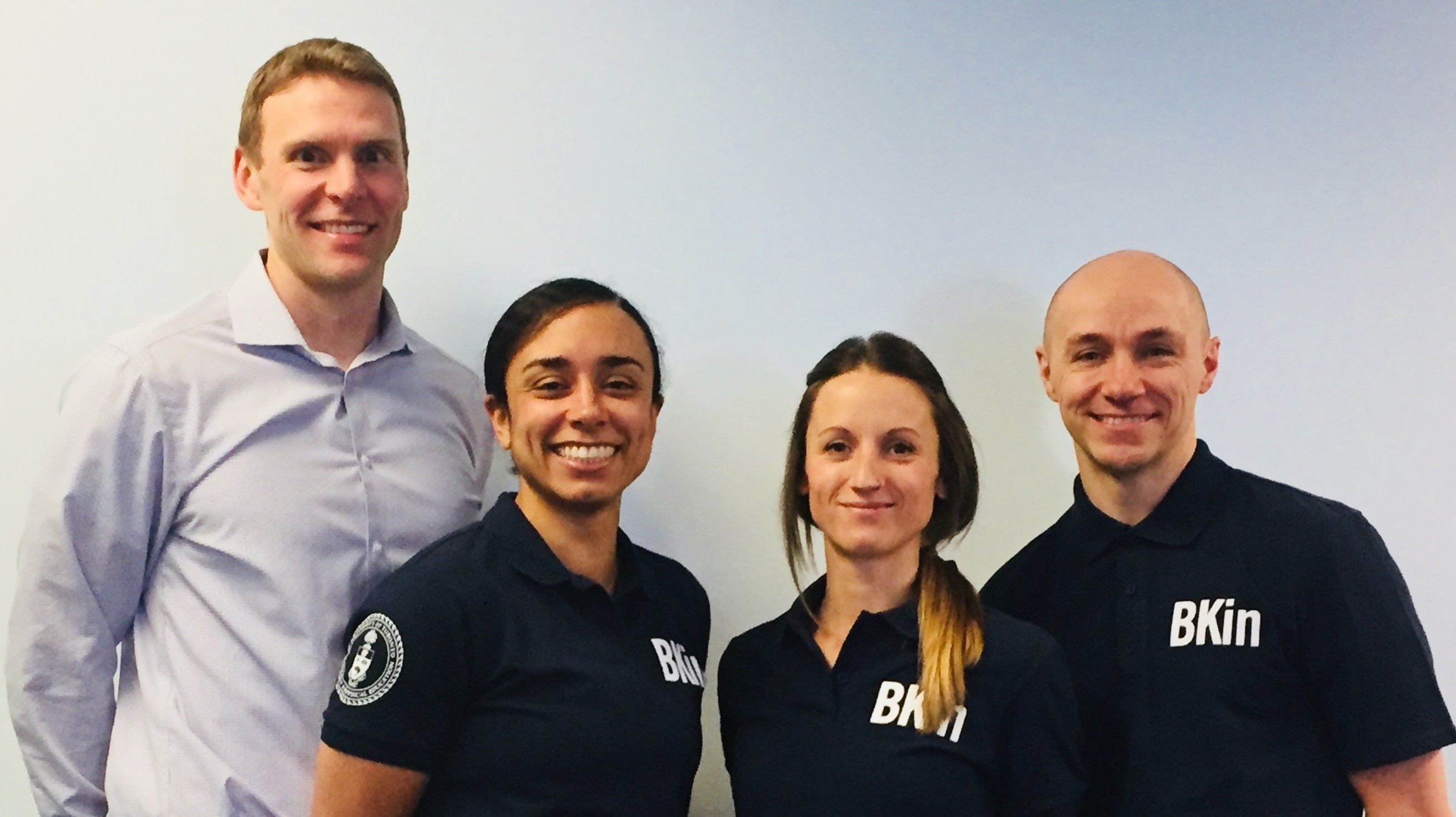 Dr. David Frost, assistant professor at the Faculty of Kinesiology and Physical Education, completed his PhD in 2013 at the University of Waterloo in the field of biomechanics, a Master's of Science degree in the same field from Edith Cowan University in Australia, a Bachelor of Physical and Health Education and a Bachelor of Science in electrical engineering from Queen's University in Kingston, Ontario.
Dr. Frost has created and taught several new courses which have used an active learning environment to emphasize the integration and application of theory in a range of kinesiology-related settings. He has been a key architect of the evolution of the practica courses as an integral part of the BKin undergraduate degree programme.